Leave a comment
September 17, 2018 by Marguerite Ashton
My life as a writer is complicated enough. But when you add the extra roles as a wife and mom, things get a little crazy.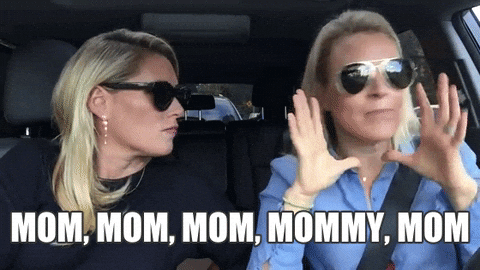 and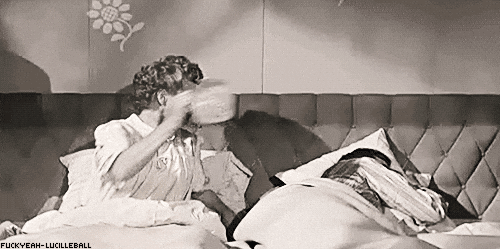 But I wouldn't change anything about my hectic life. Although, I'd like to request more PINs. As I've gotten older, I found out that I enjoy taking naps. During the past six months, after dealing with four family emergencies back to back, I've taken more naps than I care to admit.  For a while, I didn't get a chance to sit down and write. In between moments of, "What the hell just happened?" to "I can't believe this is still happening," I carried my notebook with me and jotted down notes to keep me on track.
There are a few things I like to do to alleviate stress. Playing golf or a round of pool has been helpful. Another thing that works for me is taking life one day at a time. Especially when it comes to my writing projects.
What do you do to help manage stress?