Leave a comment
May 10, 2020 by Marguerite Ashton
Turning a year older makes me a year wiser! Thank goodness. But on all levels emotionally and physically, the last several weeks have been one heck of an about-face. During this time, one of my favorite songs by The Band, The Weight, has been played multiple times.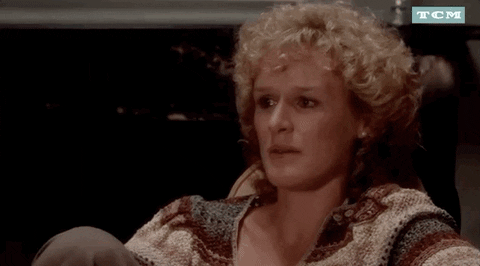 In March, I had to learn how to trim the split ends of the females in my household and include more haircuts for the males while rearranging my work schedule.
My mom duties now include being a teacher, therapist, referee x4, and a multi-tasker beyond any normal human being's limit. Yes, I've accepted that I've entered the twilight zone. A place where many of my friends and family members have begun expressing their urgency to go to a restaurant, a store, or to go outside. Before, the majority preferred ordering in and staying home.
Shutting off the WiFi to get the kids outside is no longer needed. Now, they ask to go on a walk and can't wait to hang out with their siblings.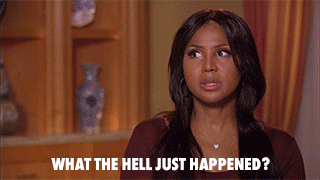 Just the other day, my twenty-one-year-old who enjoys the outdoors, came to me and said, "Mom, I hate being in the house." So, I kicked him out and told him to take a drive, windows down, and enjoy the country scenery and come straight back home. This allowed him to get some air, which helped tap into his need to be out in the world while abiding by the stay-at-home order.
My hectic schedule before the Covid-19 always seemed like I was pushing it to the limit. There was never enough time to do much of anything. I was so wrong.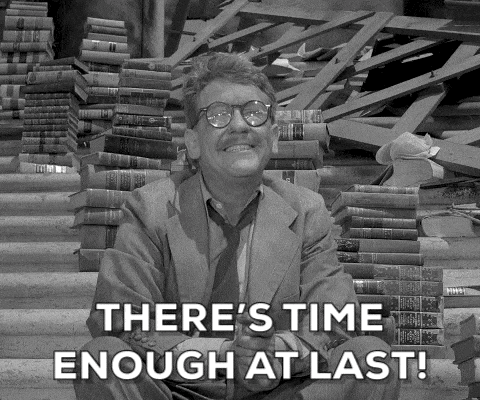 I've zeroed in on one of my favorite hobbies. Gardening. It has been my go-to place when emotions spike among my kiddos. After helping them find their positive space, I put on my road runner shoes and dart for the nearest exit. Knowing that I assured them that they can come to me, I take a moment to exhale. If there's one thing I'm learning, it's to be more patient.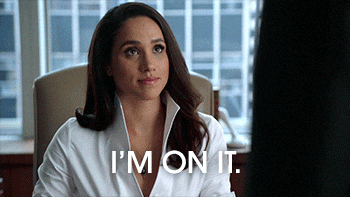 My son reminded me that Mother's Day is this weekend. I can't believe that I forgot about this precious occasion.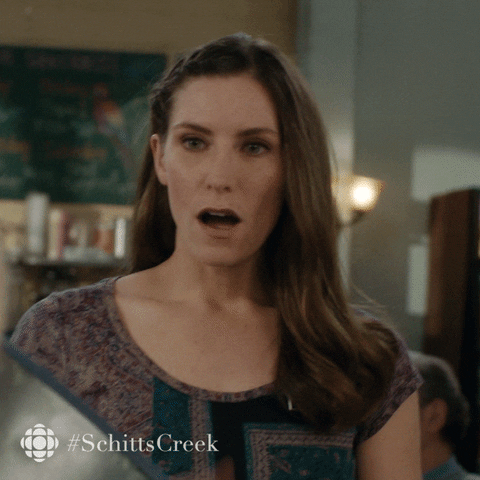 Mother's Day 2020 is different than the other years. Before, I was able to hug my mom, hang out with her, and play her favorite playlist loaded with her songs from the '70s, '80s, and Brooks and Dunn. We'd play dominoes or Farkle while sharing our latest news about the family.
But not this year. We've had to take a step back and put ourselves first and do our due diligence to keep others safe.
Thank goodness, I was able to have one last precious moment with Momma before everything changed.
Dear Momma,
Although we can't be together this year for Mother's Day, I want to say thanks for all that you do and share with me. You raised me to be a strong woman and to focus on healthy goals, keeping me on track as I struggled to rebuild my life. Sending you a virtual hug. Stay safe!