Leave a comment
October 22, 2018 by Marguerite Ashton
With all of the stuff going on in our world today, sometimes we forget to take a moment and do things that make us happy. For me, that's unplugging from social media and shutting off the television for at least seven hours so that I can focus on my writing.
Pursue Your Dreams!
I think that pursuing our dreams, whatever they may be, is a must. For me, as a writer, I know that if I don't do something during my work days (writing, reading, outlining or networking) – that I wasn't productive. Even if it's for an hour, I make it happen. Just like I believe in PINs, I'm starting to enjoy having that quiet time to create. It took me a while to remember that I don't need to be glued to my phone or computer to know what's happening in the world. Either a person that I know will tell me or I'll overhear someone in the store talking about the latest news.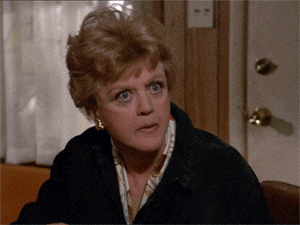 Besides, I was a kid during the 80's. It was one of the best times to be a kid. Back then t.v. was the place to go to for information. So, when reality sets in, I grab the ice cream and sit down at my computer to write. Am I being selfish during that time? YES! Is it okay to do so? YES! It has been a process for me, but I have found that I'm grateful for each day.
P.S. If you're one of those loud people who walk into the grocery store, screaming and cursing into your phone with no regard for others, especially those with little kids, just remember there might be a writer around. We'll be sure to make you a character in one of our books. 😉