Leave a comment
October 23, 2018 by Marguerite Ashton
Where do I begin?
I'm a huge V.C. Andrews fan. I love all of her books. Well, there were are a few that left me disappointed, but we'll discuss those during another post. Let's move on to the first novel in the Dollanganger series.
Now, Flowers in the Attic (1979) creeped me out and made me cry all in one sitting. After reading the book, I thought I was done. Instead, I decided to add to my pain and watch the movies.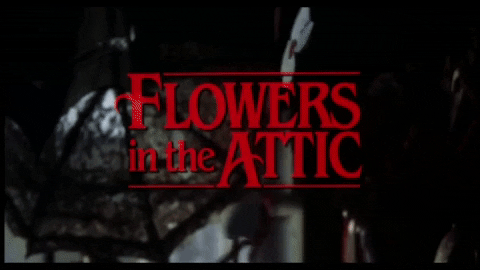 Yes, I've been around long enough to see both versions of Flowers in the Attic on screen. The 1987 one was lighter with the details from the book than the 2014 version.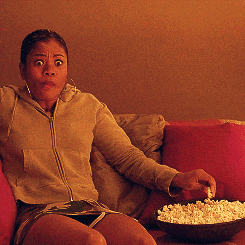 Back to the book: When I first read it, I was fourteen. I didn't recognize the taboo subjects until after seeing the movie in my late teens. To do this post, I decided to read it again to refresh my memory. I had to skip some chapters (my personal preference), but I was able to read enough that everything came back to me.
Out of all the novels by V.C. Andrews, the characters in Flowers in the Attic are the most vivid. The twins, Corey and Carrie, were my favorite.  I just wanted them out of that attic. The character that infuriated me the most was the mother, Corrine. As a mother, she had one decision to make. In my opinion, she made the wrong one.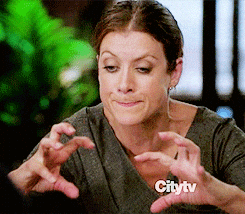 Would I read this one again? No. However, I do look forward to catching up on the novels I have missed. I like the new covers for FIA (Not all are shown here) But my heart will always remain true to the original cover.