Leave a comment
September 1, 2019 by Marguerite Ashton
I finally had a chance to read the books in the Omen series. David Seltzer did a great job of keeping me wanting to learn more, even though there were events that were disturbing. Now, I'm wishing I'd read them before seeing the movies.
As always, before I write a review for a movie I've seen before, I dig through my DVD collection, make popcorn, and focus on the imaginative world created by other writers.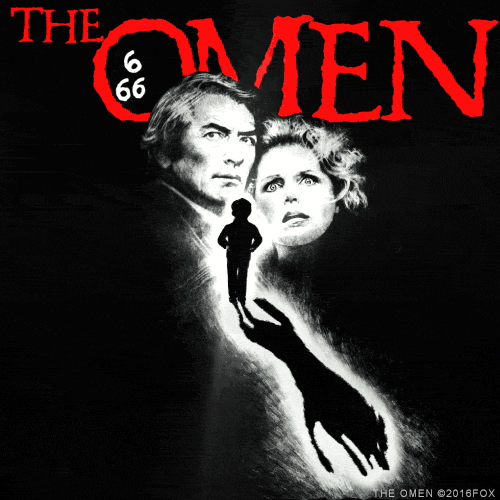 Out of the two, I enjoyed Omen the most. Omen II wasn't as creepy as the first. Maybe it had to do with Damien being older. There wasn't as much intrigue with a teen who's oblivious to the fact that he's not the anti-christ until he's given a hint to read Revelations.  Then once Damien realizes his true identity, he uses his power to get what he wants and silence those who are a threat to him. His motive – knowing that he will control everything and everyone around him.
Where in the first one, we have this sweet little boy who has no idea what is going on, but the audience is forced to choose Damien over his victims. When the parents pull up in front of a church, Damien freaks out, leaving his parents shocked at what their little boy experienced. For whatever reason, he's frightened, and no one realizes why until it's too late. Or when the father finds himself having to make a painful decision in the end.
Time for a movie confession. I watched the Omen when I was younger. No problem. This time, it wasn't an easy thing to do. Not because I don't like them, but as I get older, religious horror seems to get the best of me.
The Exorcist and The Nun, I couldn't finish either movie.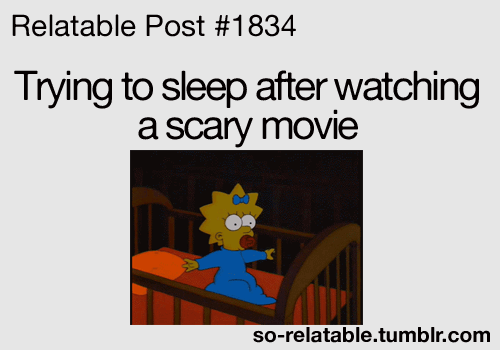 To be young again…Anyway, if you're into watching these type of movies, you'll enjoy the Omen series.  I'm hoping that you'll be able to get an adrenaline rush that will satisfy your must need to watch a good movie.
Unless you're like my best friend who hates scary movies but watches them only to point out the things she believes aren't realistic. Like when the main character does something that you wouldn't do or after the person trips, look over their shoulder and screams. 🙂
That's when I have to tell my BFF…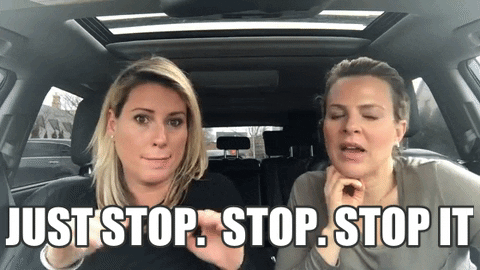 I give The Omen four 
 Thumbprints.
Omen II received three thumbprints.
Again, back to this "sweet little boy," who could never do anything wrong.
Whenever I think of The Omen, Damien's famous smile at the end of the movie comes to mind.

What's your favorite scene from the movie?
If you're interested in my Goodreads Challenge or TBR list, check out my list below. Or visit my Goodreads page. If you're looking for a review on a movie, comment on this post or reach me through my contact page.
Happy reading!
Share book reviews and ratings with Marguerite, and even join a book club on Goodreads.