Leave a comment
August 30, 2019 by Marguerite Ashton
Whoever invented the slow cooker. Thank you!
Ah, the fine line of balancing family and work comes with good meal planning. Thanks to the slow cooker and several thirty-minute breaks in between chapters, I managed to put together a few dishes to last until I got another chance to prepare another round of meals.
Am I the only one who finds it hard to eat healthy during a deadline? I'm trying, but it hasn't been easy. I chose iced tea over coffee. Trail mix over chips. But I must confess I upped my sweets intake and enjoyed the smoked sausage casserole with cheese.
My little ones added the casserole to the, "I don't like," list.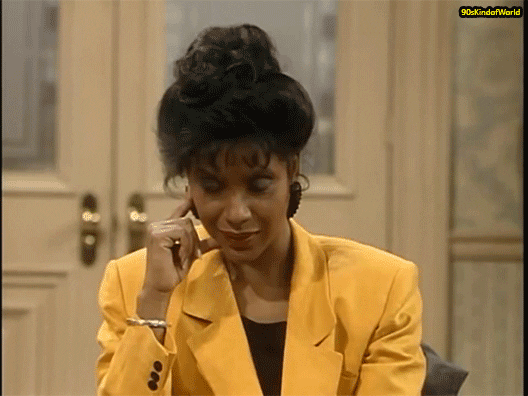 Anyway, my husband and I were the only ones who ate it. By day three I was done. Hubby made it to day four. When we started putting less than the suggested portion control we knew it was time to throw it away.
We enjoy PIYO and walks, but after this past week, we might have to add to our exercise program.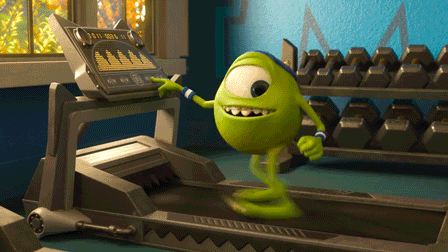 The country ribs with baked squash were fantabulous. Although looking back on all of the cooking I did, I'd made too much. I'm used to cooking for a big family.  It's hard to adjust to making the right amount of servings. As a mom, I don't think I'll ever be able to make just enough.