Leave a comment
March 30, 2020 by Marguerite Ashton
For me, this is my escape to create a world and problems that characters who struggle to deal with real life. 
I am not sure about you, but this is how I feel when I sit down to write. Even while dealing with my concerns surrounding the Coronavirus. Now, if you have read this far and are wondering, why am I talking about writing and not spending every waking minute, scanning articles on the COVID-19.
For me, it's simple. Over the years, if you've had a chance to read my intermittent musings posted on my blog, you'd know that I'm a mother and wife first. No matter what, I try to find a balance.
Writing is a must for me, along with researching and finding a bright spot while continuing to learn my craft. 
The following Q&A is from my POV!
Q. Do I believe the Coronavirus should be taken seriously? 
A. Absolutely.
Q. You don't seem concerned. How can you find positivity during this crisis?
A. I've had to learn (something that I continue to do) to put my faith over fear. I understand that this doesn't work for everyone. I'm not here to debate. Just know that however you choose to cope, I wish you the best. 
Q. How do you create a stress-free zone?
A. Ha! In real life, there's something always happening around us. Good or bad. I've been a mom for twenty-seven years. It wasn't until 2018 that I realized that I needed to incorporate more self-care into my life. 
Here comes that balance thing again.
I had to decide. Do I watch the news 24/7, or do I break it up into sessions? My number one goal is to remain informed while limiting the amount of continued updates that flood my television. If one hasn't guessed by now with my past blog posts, I'm a T.V./movie-alcoholic. (I'm pretty sure that's not a word. But after being quarantined for fifteen days, this is what works for me.)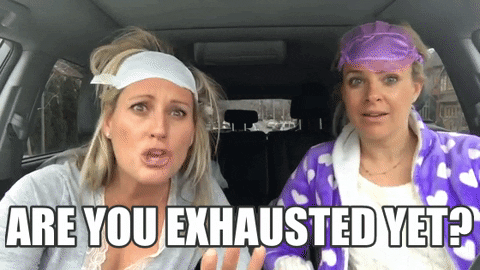 So, for me, I'm choosing a seventy-six percent stress-free zone. Writing! Oh, and getting rid of the dust bunnies that lurk in the corners of my hundred-year-old house. The other twenty-four is to remain cautiously glued to the television, hoping for a break in the constant flow of bad news.
As a mom, the last thing I want to do is to become frantic. During my parenting experiences, the one thing that I've learned is that children pick up on their parents' emotions. (This includes their selective hearing.)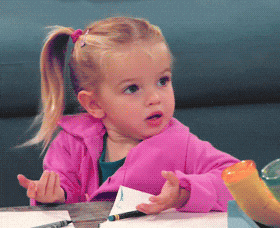 Five kids later, nothing has changed. Oh, wait, personalities. Each child responds differently to stress. Out of all this, I've had to learn that they are already experiencing feelings of their own. Separation anxiety from their friends and teachers, which involves a sudden change of their weekly school schedule to being secluded. The restrictions of no playdates, birthday parties, sleepovers hover over them like a massive rain cloud, backed with thunderstorms. The look on my kids' faces when I told them that they could no longer hang out with their friends, tore at my heart. My only reply is that it's for our protection. 
As a mom, kids come first. Any emotions I'm carrying must be set to the side. Then during "mom time," after the kids have gone to bed, I'm able to find my comfort zone. My moment to let go in a pillow. Tears, screaming, or talking to someone about what I could have done differently during the situation. Or eating ice cream.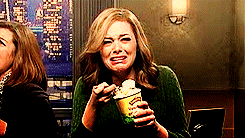 Date night with hubby – officially indoors – something that we will treasure. Soon, it will come down to no more eating out. My husband and I believe in supporting our local businesses. Unfortunately, as of this week, that will no longer be a part of our lives. We want to do what we can to protect our family. 
(Personal Rant) RESPECT OUR SENIORS. They need supplies just like we do. If I see one of them in need at the grocery store, I offer to help. 
To all of the essential workers: nurses, doctors, first responders, pharmacy, child care, warehouse, truckers, office, and grocery employees! Thanks for all that you do. 
If I've missed a profession, please leave a comment below, and I'll update this post.
Virtual hugs, and warm wishes.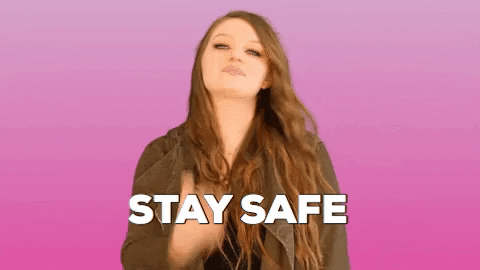 How is everyone else doing?