Leave a comment
April 8, 2020 by Marguerite Ashton
I wanted to stop in and post a quick blog post so that I could check-in and see how everyone is doing during the quarantine. I know this is a difficult time and wanted to see what creative ways you've come up with to occupy your time.
For me, I've started doing more things focused on DIY and, of course, writing.
Another thing that has made me happy is including PIYO and weightlifting into my schedule. Currently, I'm at once a week.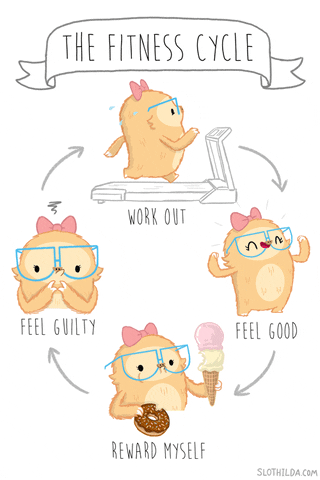 What about you? Do you have any goals that you're hoping to achieve during this time?