Leave a comment
October 13, 2020 by Marguerite Ashton
One can never go wrong watching the original Friday the 13th or Halloween. 2020 has been an unpredictable year. My hubby and I want to break up the monotony and keep Halloween safe and exciting.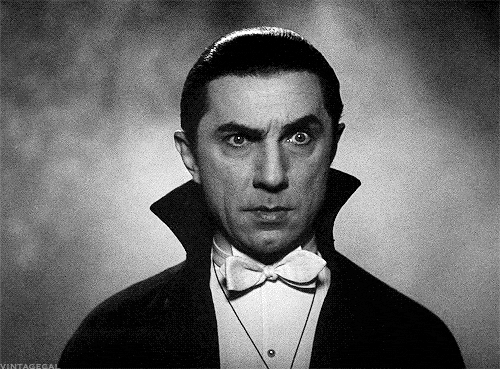 It's simple and to the point. We're going to discuss scary movies!!! From classics to present-day horror movies.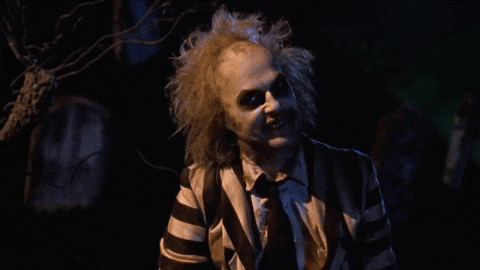 We're hoping you'll join us and chime in on your favorite scary or funny Halloween movie.  This will be a live event, so please watch for upcoming details.