Leave a comment
May 15, 2019 by Marguerite Ashton
Health and Wellness Wednesdays will be something I look forward to sharing with you as I start my PiYo Workout. This journey is long overdue. I started it three years ago and didn't finish the exercise program. If you're not familiar with PiYo, it's a combination of pilates and yoga.
Weightlifting is something I've always done off and on throughout the years. No, I'm not at the gym bench pressing more than I weigh or looking to try and work out on every machine I see.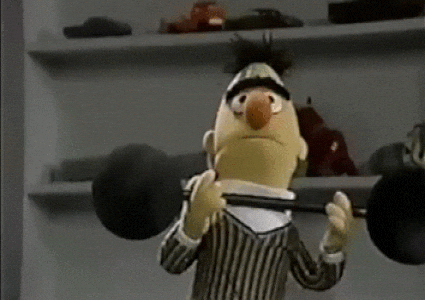 I'm keeping this simple.
Also, I have set aside three days a week for Tai Chi as another way to help with stress. My first session starts today.
In the video below, you'll see other things that work to help me relax.
What are some of the outside activities that you do to help relieve stress?