Leave a comment
May 17, 2019 by Marguerite Ashton
Prep Time (Mom with kids): 15-20 mins/ Prep time on card: 10 mins.
Hey Everyone!
I will try to include the prep time for every recipe. But for me, the prep time takes a tad longer. My sweet little ones, who are now getting older, keep me on my toes. No matter what, they always need something while I'm trying to fix dinner.  🙂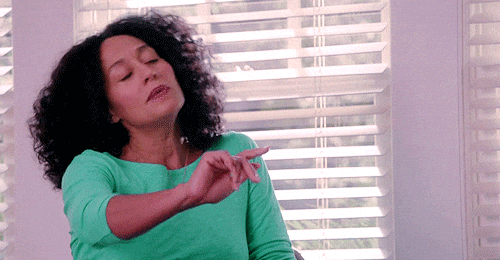 Anyway, here's my review for the Fajitas recipe provided by Hello Fresh. This meal turned out to be delicious. All of the ingredients needed to make the dinner was included in the kit. We used everything but the southwest spice blend, and it still tasted yummy.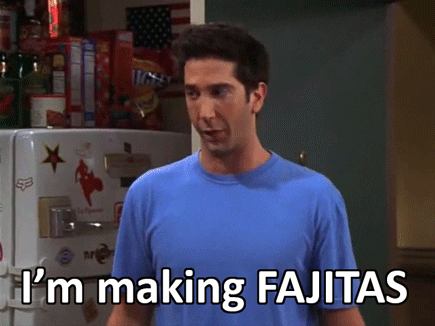 This was the first time I used pork instead of chicken. The following week, we tried the chicken. Minus the jalapeno. In the end, we agreed that there wasn't much of a difference.
For the tortillas, we wrapped them in aluminum foil and warmed them in the oven. My hubby and I thought it would taste better than heating them in the microwave. Then, my husband flipped them and cut them into wedges. Success!
Food Rating:
As I've said before, Hello Fresh is not something I was interested in. My daughter suggested I give it a try. After my first two weeks, I was glad that I did. Not only is everything provided to cook your meal, but the ingredients are also fresh. If you like wine, the recipe card suggests one that goes with your dinner.
Once we receive our Hello Fresh for the week, we cook them within five days. Of course, this is our preference.
So, am I happy with Hello Fresh? Yes. Although, I hope that they will expand their menu to include more non-spicy recipes.
Check out the video below for pics.