Leave a comment
July 15, 2019 by Marguerite Ashton
When I first made the decision to give this empty space a makeover, I had no plans to add it to my writer room. What I did know was that something needed to change. Every time I passed by, the blue walls screamed at me. Maybe because I didn't feel like it was bright enough. So I chose Posh Pink, hoping that it wouldn't clash against the original oak trim.
After putting in eighteen hours one weekend, it turned out great.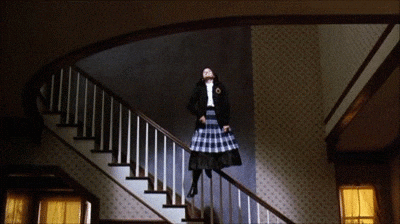 As for decorating it, that has been a challenge. I've been going back and forth on what type of furnishing to use. Do I go with antique to show some love to my house that's over a hundred years old? Or do I go modern and worry about losing the authentic feel that my husband and I have been working to keep as we restore our home?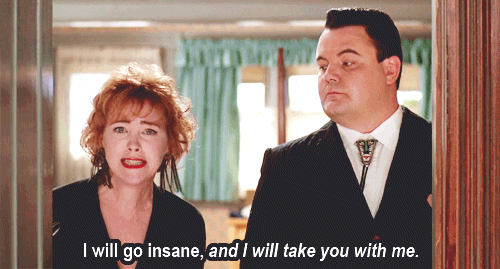 Ah, oh well. I'll post another video when I've made a decision. Until then, check out the video below. I noticed how different the pink looks with natural sunlight and light from a lamp.