Leave a comment
July 23, 2019 by Marguerite Ashton
There's nothing more disturbing to a writer than not being able to talk about their upcoming book, until they are given the green light. Well, I have seen the light!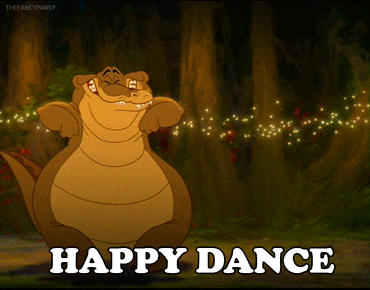 Things have been hectic as I get ready to start my podcast, Criminal Lines: Pages From the Life of a Crime Writer.
In August the first one will talk about the campaign I will be running on Kickstarter.
The other podcasts will focus on mental health awareness as I discuss my story about dealing with anxiety and the steps I have taken to make the transition for me easier.
I'm excited about all of the above and look forward to working with others who will be on CL to discuss what mental health disorders they are working through.
The topic in itself isn't easy to talk about, but I applaud those who are willing to take this journey with me in an effort to break the stigma surrounding mental health disorders. It's not an easy road to take.
BlindSided is available for Pre-order!
Category: Books, Pages From the Life of a Crime Writer, Uncategorized, We're Talking Writers, YA Mystery Series | Tags: anxiety, Books, borderline personality disorder, coming of age, depression, health and wellness, mental health, parents, social issues, Writing, Young Adult Mystery